Articles
When Staking Loot  Box is ready you receive an email confirmation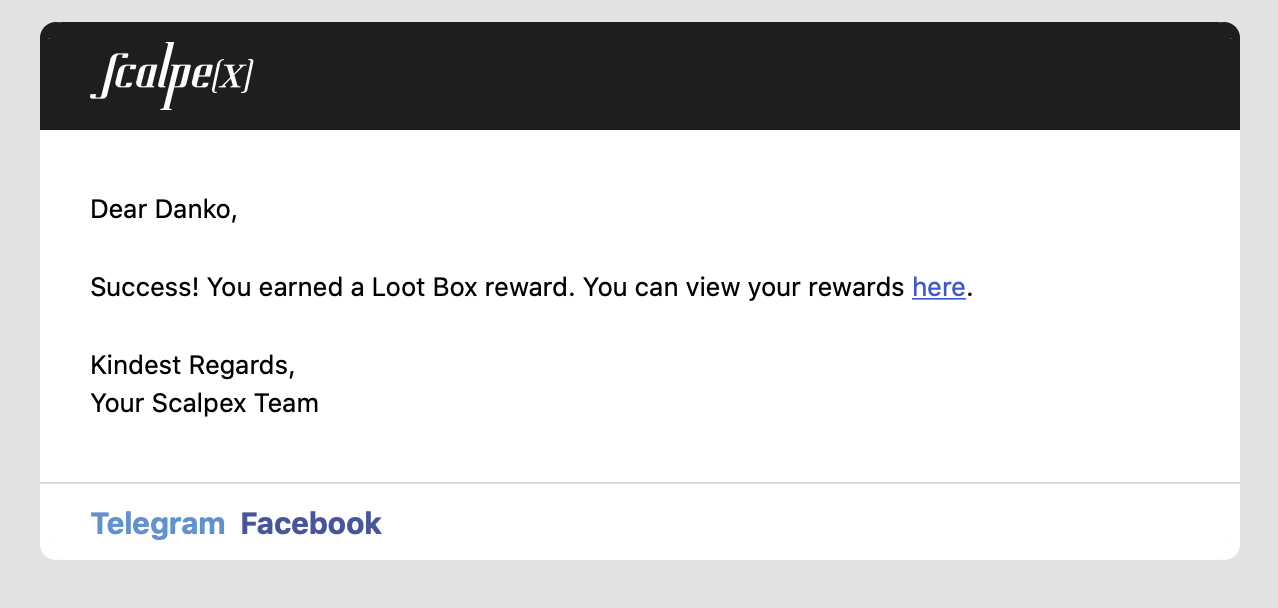 By following the link Here you will get into your account where you see notification about the reward in 
the upper menu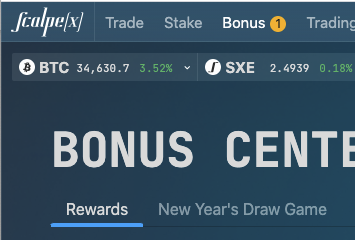 Opening it you get into your Bonus Center where you can see all of your available bonuses and more

To open the Loot Box you need to click the button Loot box ...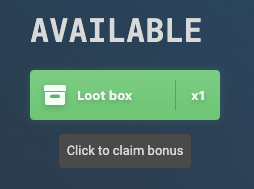 ... and you get an awesome reward with USDT.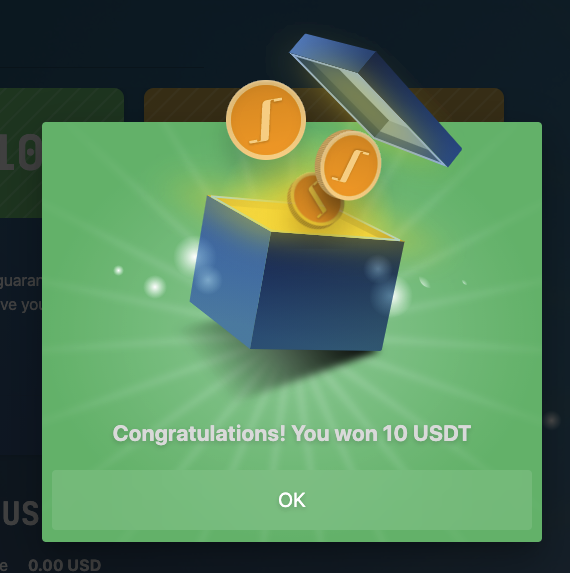 The amount is unknown until you open it. It might be from 1 to 100 USDT.
As soon as you get it you will see it credited to your account.